I have been chosen by Book Sneeze to blog about the Women of Faith conference.
I am so excited. I have always wanted to attend one of the conferences but have never had the opportunity. It is a great time to fellowship, praise God, worship God and all with women around you sharing his love.
Here is a video about the conference.
Thank you Book Sneeze and Women of Faith for this opportunity.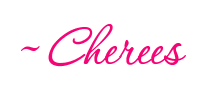 New to Our New Life?
Subscribe here
or get this blog delivered to your email by clicking
here.
=)