Xerox is giving you an opportunity to send a free printed postcard to U.S. military personnel stationed overseas showing your support and appreciation for their service to our country.
It only takes a minute to do.
Please take the time to do this. Click the Button above to participate!!!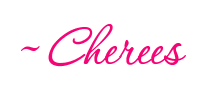 New to Our New Life?
Subscribe here
or get this blog delivered to your email by clicking
here.
=)