We have to make a list of family rules for our exchange students.
I have never made rules before. We are fly by the night people.
I need to have a set in stone list of rules so that we don't have a lot of conflict.
If you have any rules that you use or used with your 16 to 18 year old girls. I would love to have your input.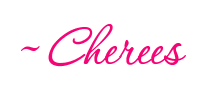 New to Our New Life?
Subscribe here
or get this blog delivered to your email by clicking
here.
=)