The picture is of my daughter and two of her friends at a recent field trip to a local dairy farm. They where listening to the farmer talk about the company and the cows.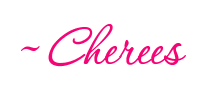 New to Our New Life?
Subscribe here
or get this blog delivered to your email by clicking
here.
=)