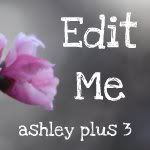 I decided to join in this challenge because it is featuring one of my favorite bloggers
Amy
.
This is the before shot:
This is the after shot:
Update: I didn't know at first that you are suppose to put what you did. I am going to try really hard and remember what I did.
First I ran PW's action Fresh and Colorful. 2nd I ran an action called Dreamy Soft Diffusion. I found that on deviant art but its been a long time.
If you would like to join in head over to
Ashley plus three
.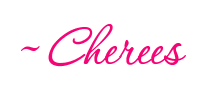 New to Our New Life?
Subscribe here
or get this blog delivered to your email by clicking
here.
=)