12 years ago on November 21, 1998 I said I Do to a wonderful man.
This was our first year together...1996
(I don't have a scanned in pic from our wedding day. )
This was our 1st anniversary pictures. Sephy was 3 months old.
I am very lucky to have Dusty in my life. I thank God for him everyday.
Love you baby!
Happy Anniversary!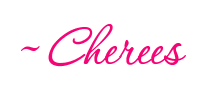 New to Our New Life?
Subscribe here
or get this blog delivered to your email by clicking
here.
=)