Last night was Opening Night!! We had a full house with chairs in the isles. It was a good crowd. We had a lot of fun!
Here I am in the my scene! I am the only woman in the mob scene. Last night I had them laughing just by my rolling pin! Ha!
I of course didn't take the picture its credit goes to a friend! Thanks Eliza for taking great pictures!!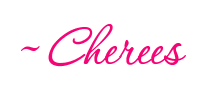 New to Our New Life?
Subscribe here
or get this blog delivered to your email by clicking
here.
=)