As most of you know, My grandmother passed away a little over a year ago. She really was the foundation of our family. She was what held it all together. My Aunt Apryl is the youngest Daughter and she started a
blog
about how it effected her losing her mother, my grandmother. It is really good. She is hoping that it will help others that are grieving for people they have lost too, be it a mother, father, sister, brother, friend, husband, wife, or a child.
I would love if you would visit her
blog
and follow her. I hope that her words will help you if you are grieving a loved one.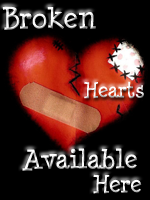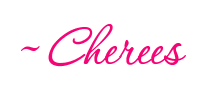 New to Our New Life?
Subscribe here
or get this blog delivered to your email by clicking
here.
=)