I will exalt you, my God and King,
and praise your name forever and ever.
I will praise you every day;
yes, I will praise you forever.
Great is the L
ord
! He is most worthy of praise!
No one can measure his greatness
.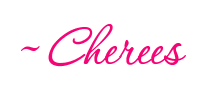 New to Our New Life?
Subscribe here
or get this blog delivered to your email by clicking
here.
=)