This was taken one June evening. Sometimes the sky here is just really pretty and you can't stop but thing "I really live in a beautiful world created by an Awesome God!"
I am joining with
The Homeschool Post
for their "A B See Photo Meme". If you would like to join in head on over to The Homeschool Post and join in the fun!!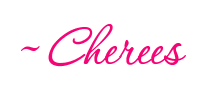 New to Our New Life?
Subscribe here
or get this blog delivered to your email by clicking
here.
=)