Welcome to my little space on the web. My blog is a little of everything all mixed up. I hope you will stay and look around a bit. If you follow me let me know so I can follow you back!!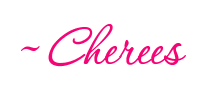 New to Our New Life?
Subscribe here
or get this blog delivered to your email by clicking
here.
=)