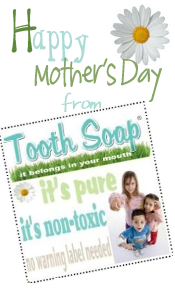 Happy Mother's Day Weekend!!!
I hope that all my mommy readers out there have a great weekend!
I have a giveaway going on that ends tonight. You can find it here.
You can follow me on Twitter. I also have a Facebook page that you can follow me there too.
If you follow me let me know and I will follow you back and for some reason I missed following you last week, please just go Yo! Follow me back!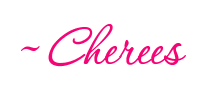 New to Our New Life?
Subscribe here
or get this blog delivered to your email by clicking
here.
=)