I created a couple of Polls so that I can know what your intrest are as my blog readers. If you could take some time and let me know what you think I would greatly appreciate all your input and support. If you are reading this in a reader you will need to visit my blog to participate and I would greatly appreciate it!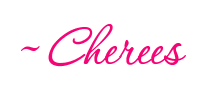 New to Our New Life?
Subscribe here
or get this blog delivered to your email by clicking
here.
=)