What a way to end the day :
"That beautiful season the Summer!
Filled was the air with a dreamy and magical light;
and the landscape
l
ay as if new created in all the freshness of childhood."
~He

nry Wadsworth Longfellow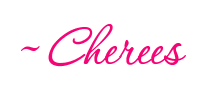 New to Our New Life?
Subscribe here
or get this blog delivered to your email by clicking
here.
=)