This week I have been at Vacation Bible School.
I have never worked in the classroom.
Each of them where such a joy to get to know.
I really enjoyed being part of VBS this year.
I just wish my Sephy was home so she could have enjoyed it just as much.
I hope that everyone has a great weekend!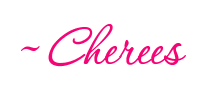 New to Our New Life?
Subscribe here
or get this blog delivered to your email by clicking
here.
=)